Brand:Thyssen
Name:Rope wheel
Elevator Spare parts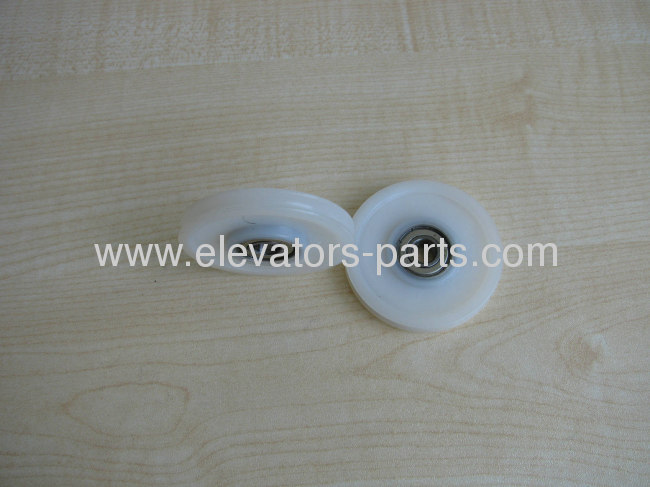 'hauling rope
'head jamb
'hinged doors
'hoist ropes
Advantage of Thyssen elevator spare parts:
1.Very famous and popular brand.
2.With competitive price and good reputation.
3.Have good quality

Other terms of elevator spare parts:

automatic control
automatic pushbutton control
balanced traffic
building population
by-pass floors

Looking forward your early reply.

NINGBO TONGLING ELEVATOR LIMITED is a company which is specialized in many famous brand lift part. Such as Otis, Mitsubishi, Thyssen, Schindler, Sigma, Hitachi and so on. Our products are very useful. The lift will feel very comfortable.
Package:wooden,cartons

If you have any question,please contact us.We will solve it as soon as possible.