Otis Elevator Spare Parts Button lift parts good quality
| | |
| --- | --- |
| Price: | 500.0 USD |
| Payment Terms: | T/T |
| Place of Origin: | Zhejiang, China (Mainland) |
Product Detail

Button E311 lift parts with high quality
Elevator Spare Parts with good service
Famos brand excellent up
good reputation


Button
Elevator Spare Parts
Famous brand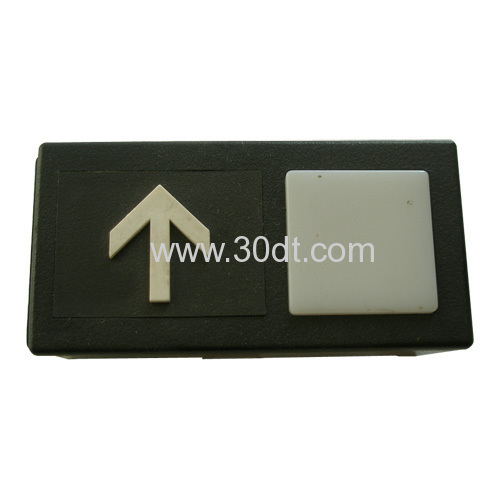 Other terms of elevator spare parts

car roof
car sill
car sling
car switch
car top
car top clearance
car top light
car top protection balustrade
car ventilation
car
center opening door
'car ceiling
'car coming indicator
'car door
'car door closer
'car door interlock

Advantage of elevator spare parts:

1.Have very good quality
2.Sell well all over the world


Package:wooden,cartons

If you have any question,please contact us.We will solve it as soon as possible.

Button is a very useful products. We will use it in many elevator. We will push down or up when we use elevator. So this product is very important. Our products are very useful. The lift will feel very comfortable.
So if you are interested in our company and our products. We are looking forward your enquiries.

Related Search
Find more related products in following catalogs on Hisupplier.com
Other products from this supplier